Welcome to another Crafty Thursday Obsessions! I'm so glad you are here to share your crafty obsessions.
I've got the beach on the brain and this week I shared these
crochet anchors (here)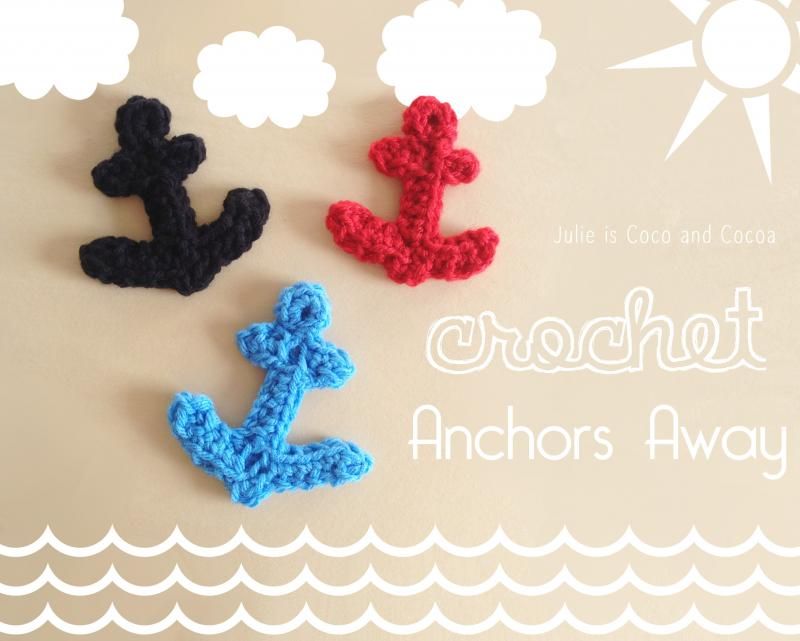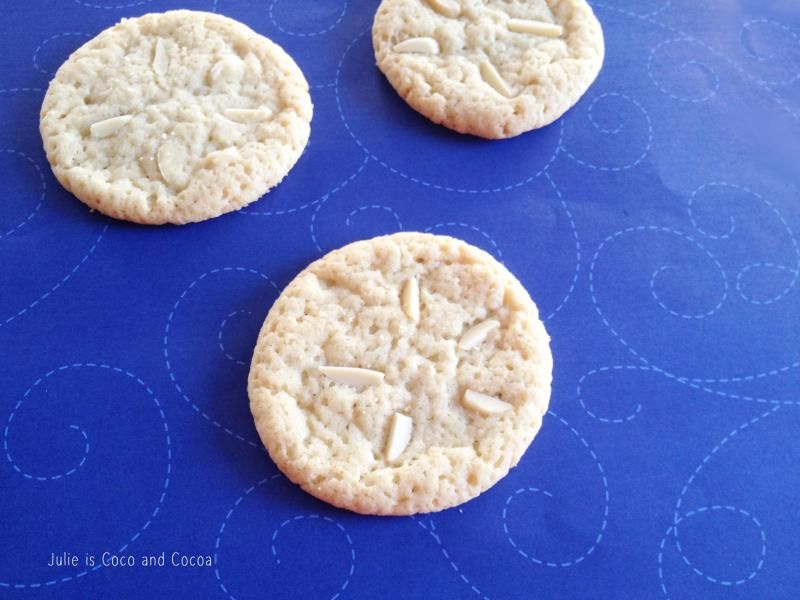 Now for your Crafty Obsessions features!
Features


Make sure to visit the other Crafty Thursday Obsession hosts,
Kendra
and
Stacey
, to see what they have been obsessed with recently.
And don't forget to link up what you've been up to this week!!!